6 Yard Dumpster (Demolition Concrete)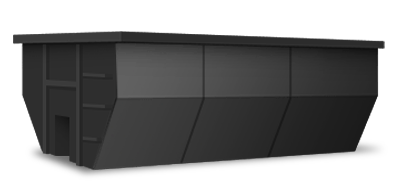 Size: 14' L x 7' W x 2' H
Days: Up to 3 Days
Rent Time Extension: $35/day
Ton(s): 4 included
Extra Weight: $80/ton
Description
Concrete pieces can be no larger than 24" and if the concrete contains steel it will need to be cut flush to the piece of concrete.
NOTE: I can only load the dumpster at about 3/4 full do to the weight and material configuration example; large pieces or fine crushed material. Please feel free to call for clarification.
We can deliver rock, dirt, bark for your landscaping, playgrounds, side yard. Customer will make arrangements with a local supplier within my service area and I will pick it up at the supplier who will load the materials and I will deliver it to the customers location within my service area for a fee of $75.